MacrameSpaghetti
4 mm Braided Velour Cord
Regular price
Sale price
$7.00 USD
Unit price
per
Sale
Sold out
Composition: 100% recycled acrylic
Length: 90 m +-5%
Weight: 250 g
Diameter: 4 mm **
This cord is not hollow inside - it is not possible to insert a metal wire inside.
** Colors Wheat, Olive, Vanilla are also available in 2mm option, 200 meters.
Introducing the Velour Cord, a game-changer for your next craftiang project! Crafters, get ready to indulge in a world of softness and sustainability like never before. This remarkable cord is not only incredibly soft but also crafted from recycled materials, making it an eco-conscious choice that aligns with your creative spirit.
Experience the Ultimate Softness
Picture your fingertips gliding over the smooth, velvety surface of this cord as you create your masterpieces. The Velour Cord is a tactile delight, ensuring that your crafting experience is as enjoyable as the final product is beautiful.
Sustainability in Every Strand
Craft with a clear conscience. Our Velour Cord is made from recycled materials, reducing waste and environmental impact. It's a small change that makes a big difference, proving that art and sustainability go hand in hand.
Perfect for a range of crafting projects (macramé rainbows, bags, home décor items and more).
Craft with Comfort and Purpose
The Velvet Cord is more than just a crafting material; it's a statement. Join the growing community of crafters who are using sustainable materials to express their creativity and reduce their environmental footprint.
Are you ready to elevate your crafting experience with the Velvet Cord? Try it now, and discover the softness and sustainability that will transform your artistry. Your next masterpiece awaits!
Macrame Spaghetti cords meet European standards: OEKO-TEX Standard 100 and Global Recycled Standard.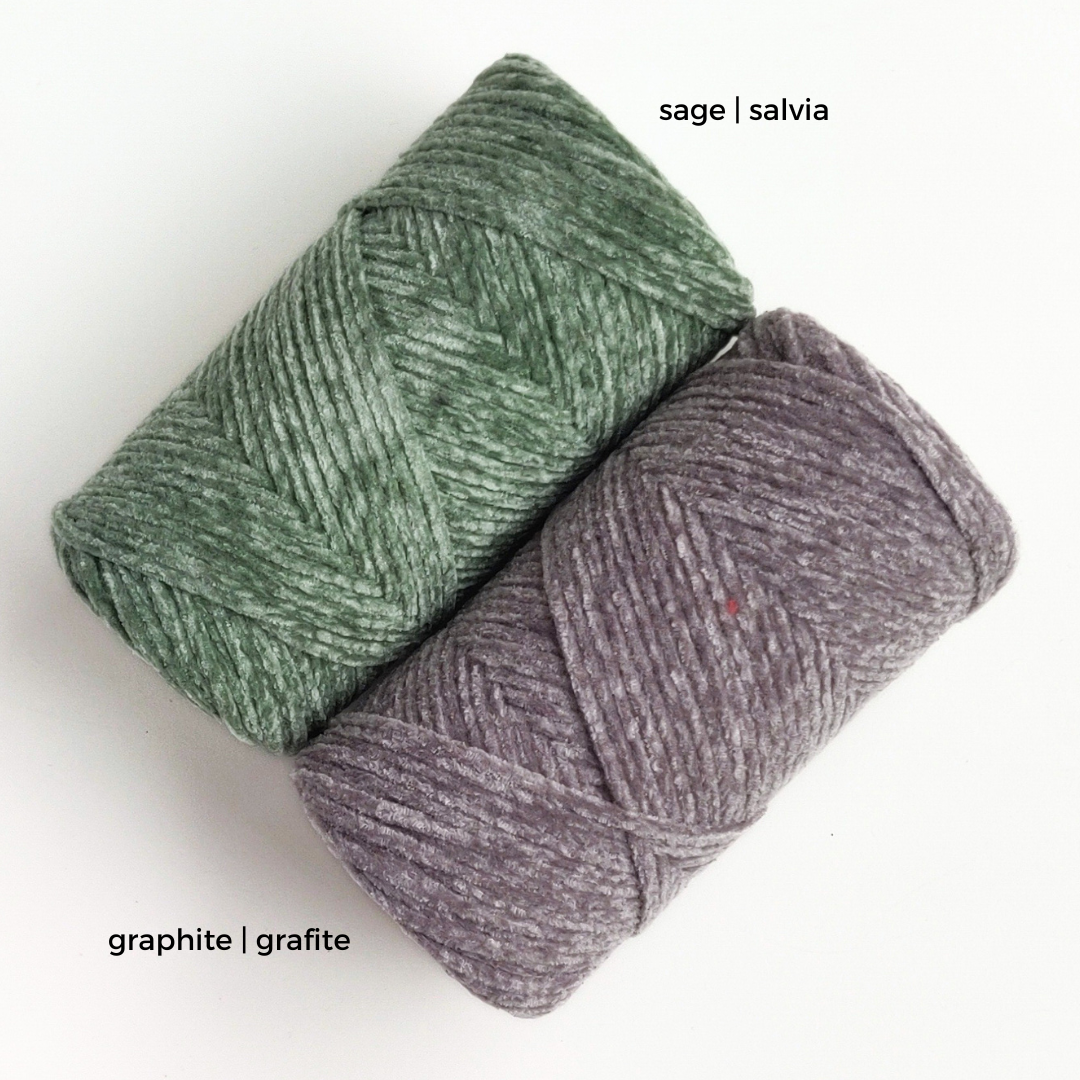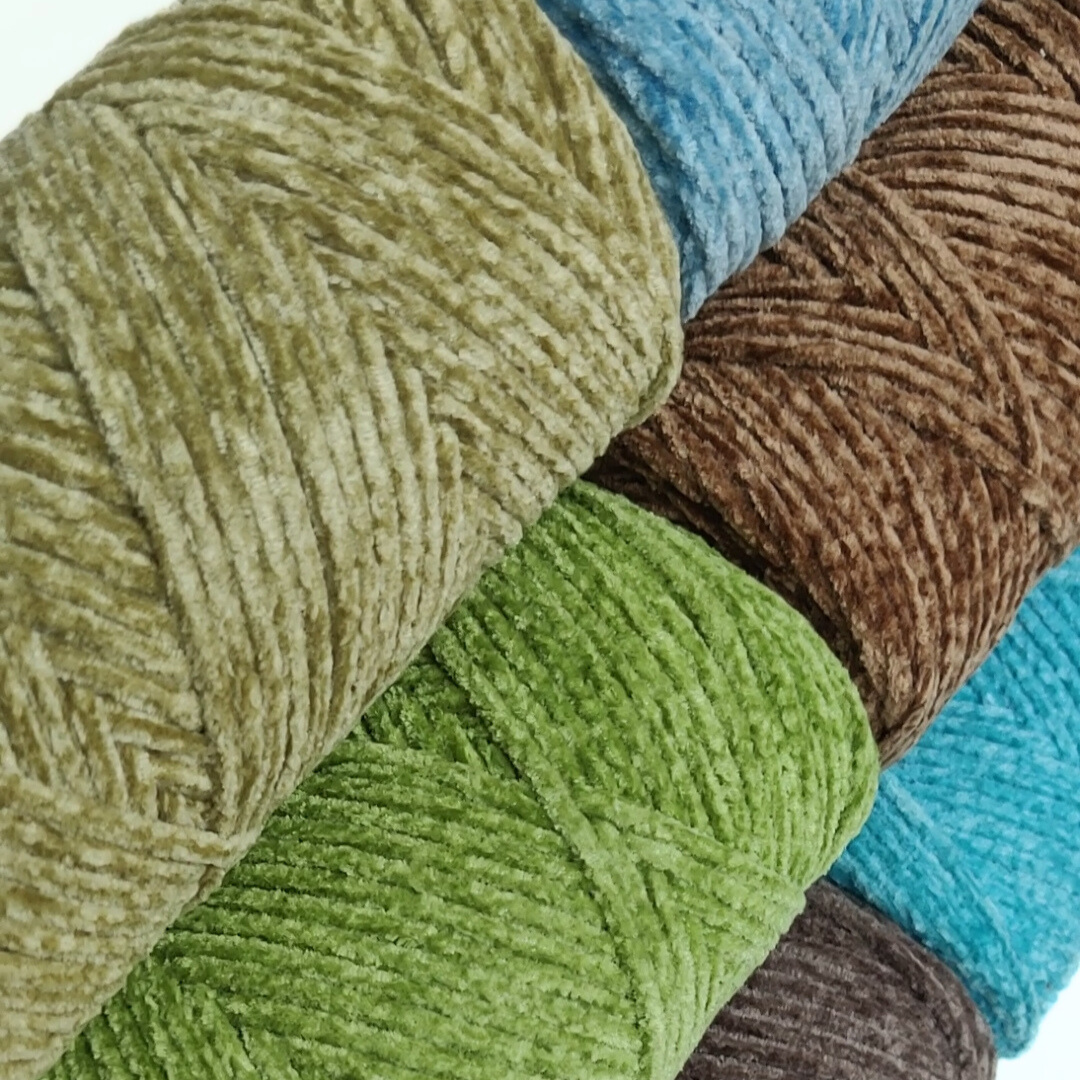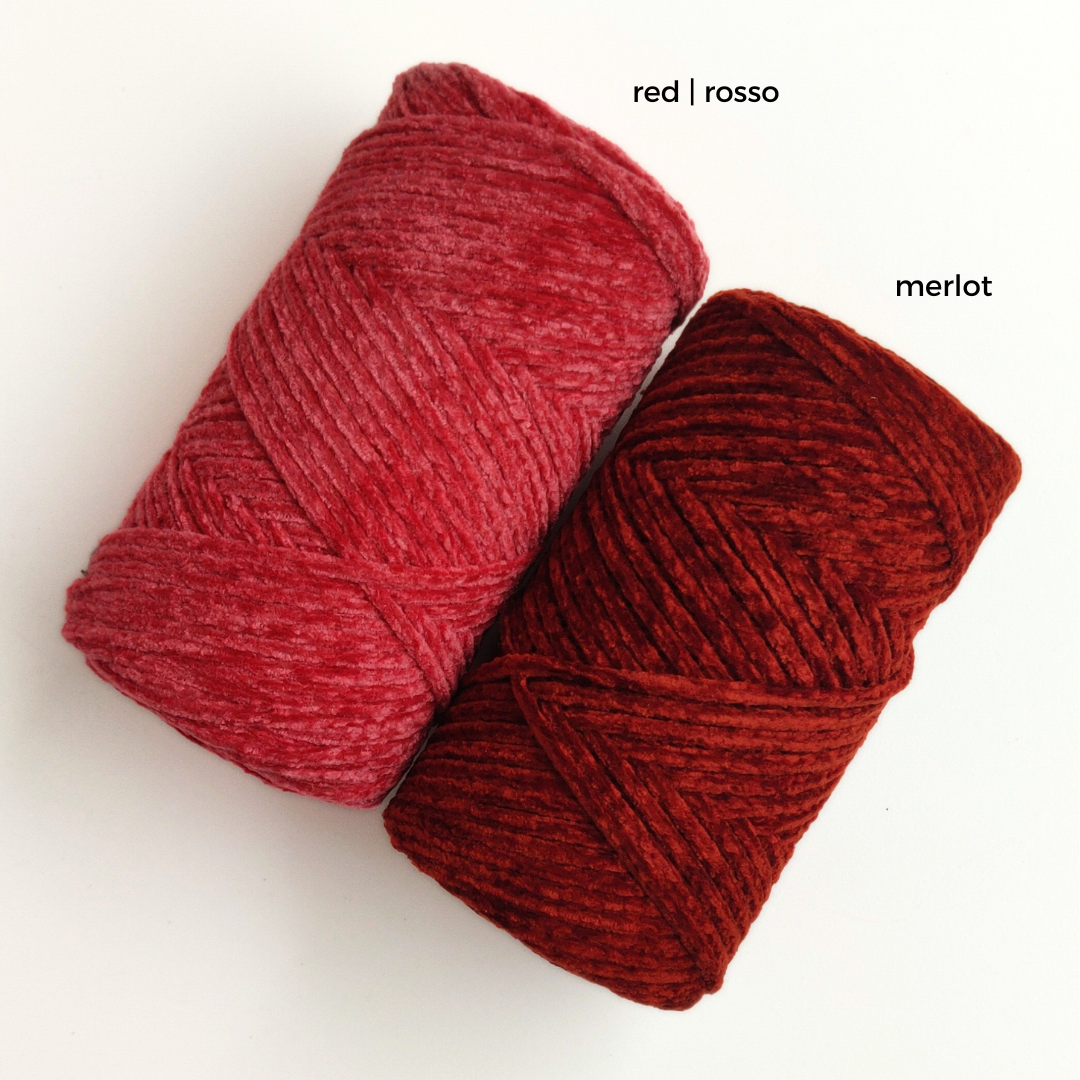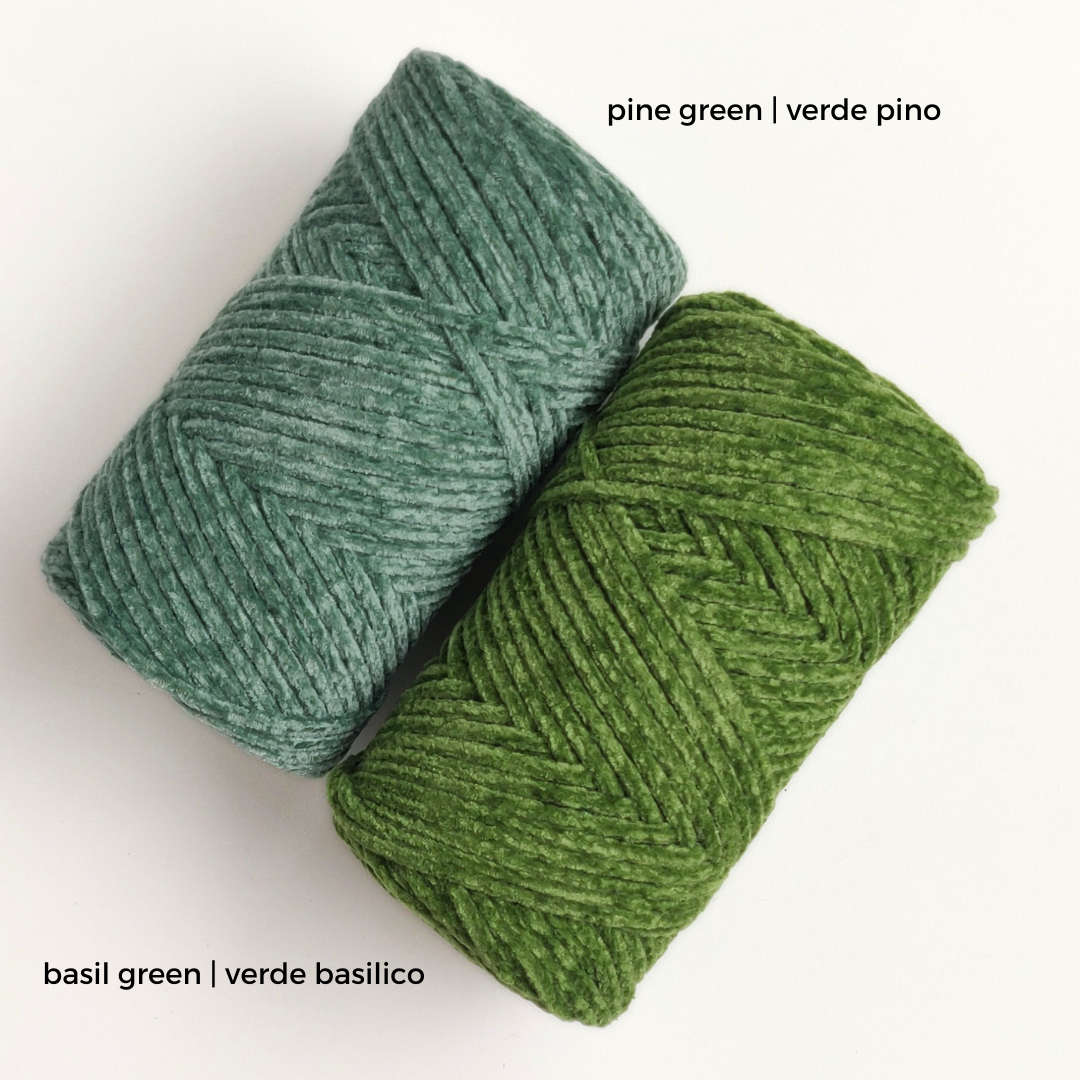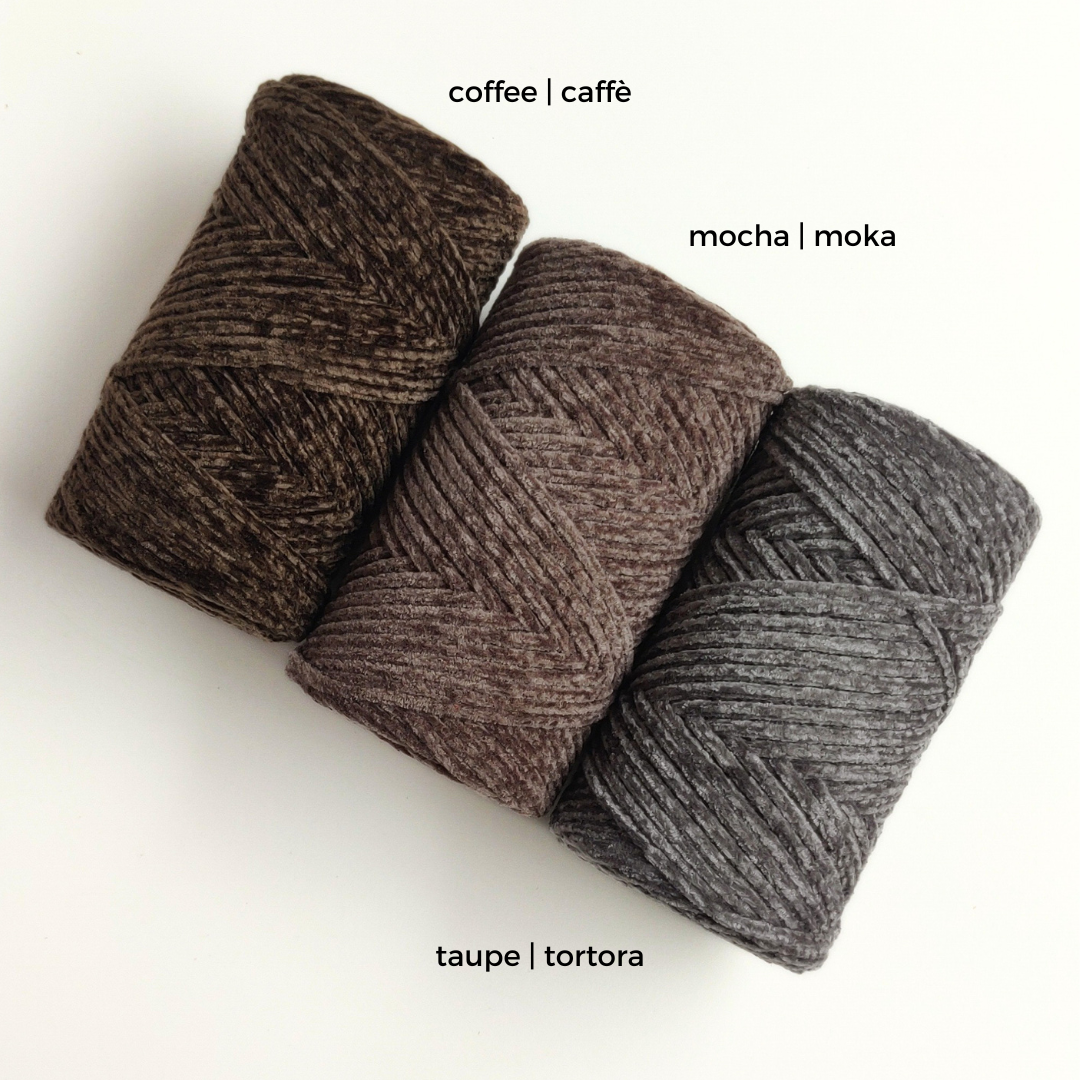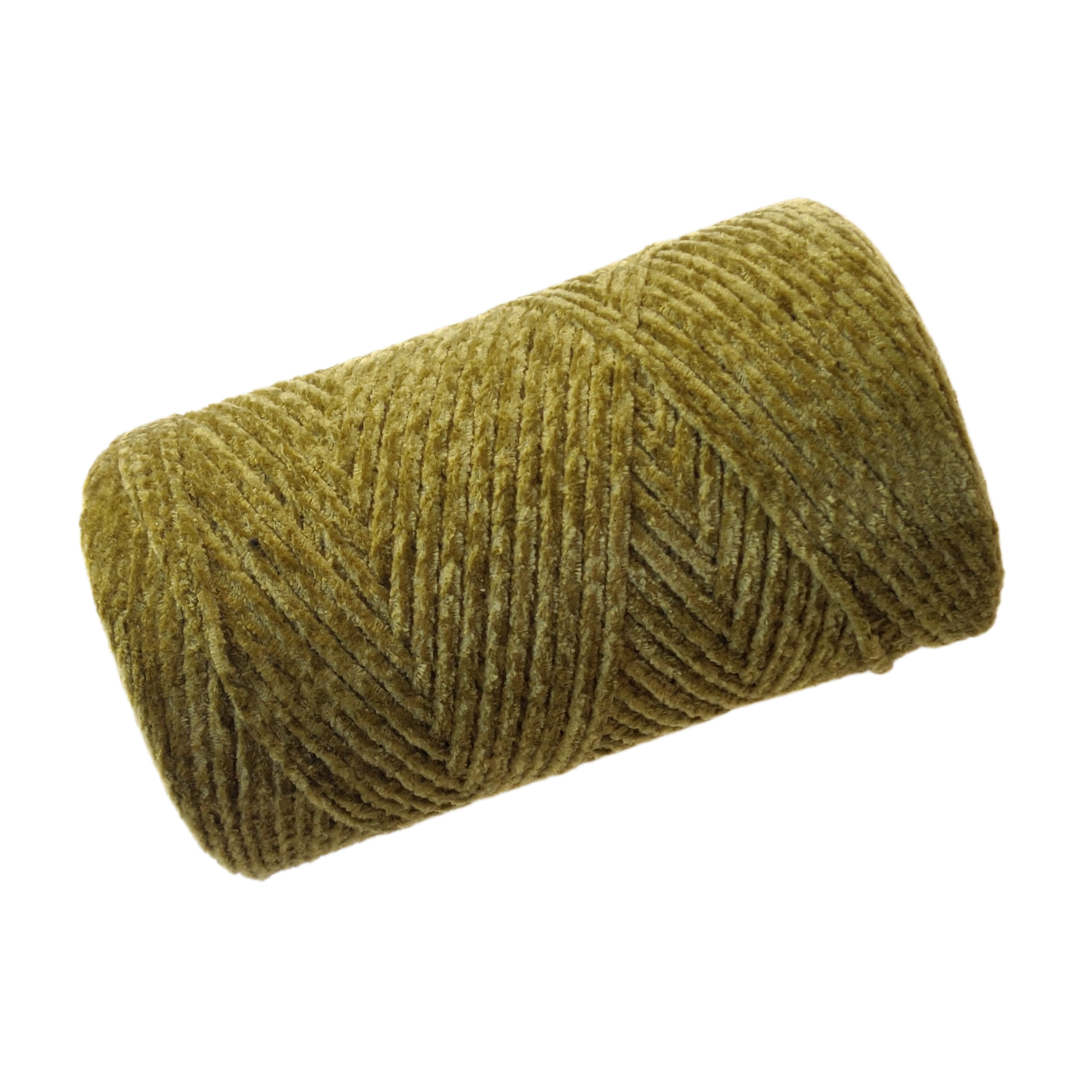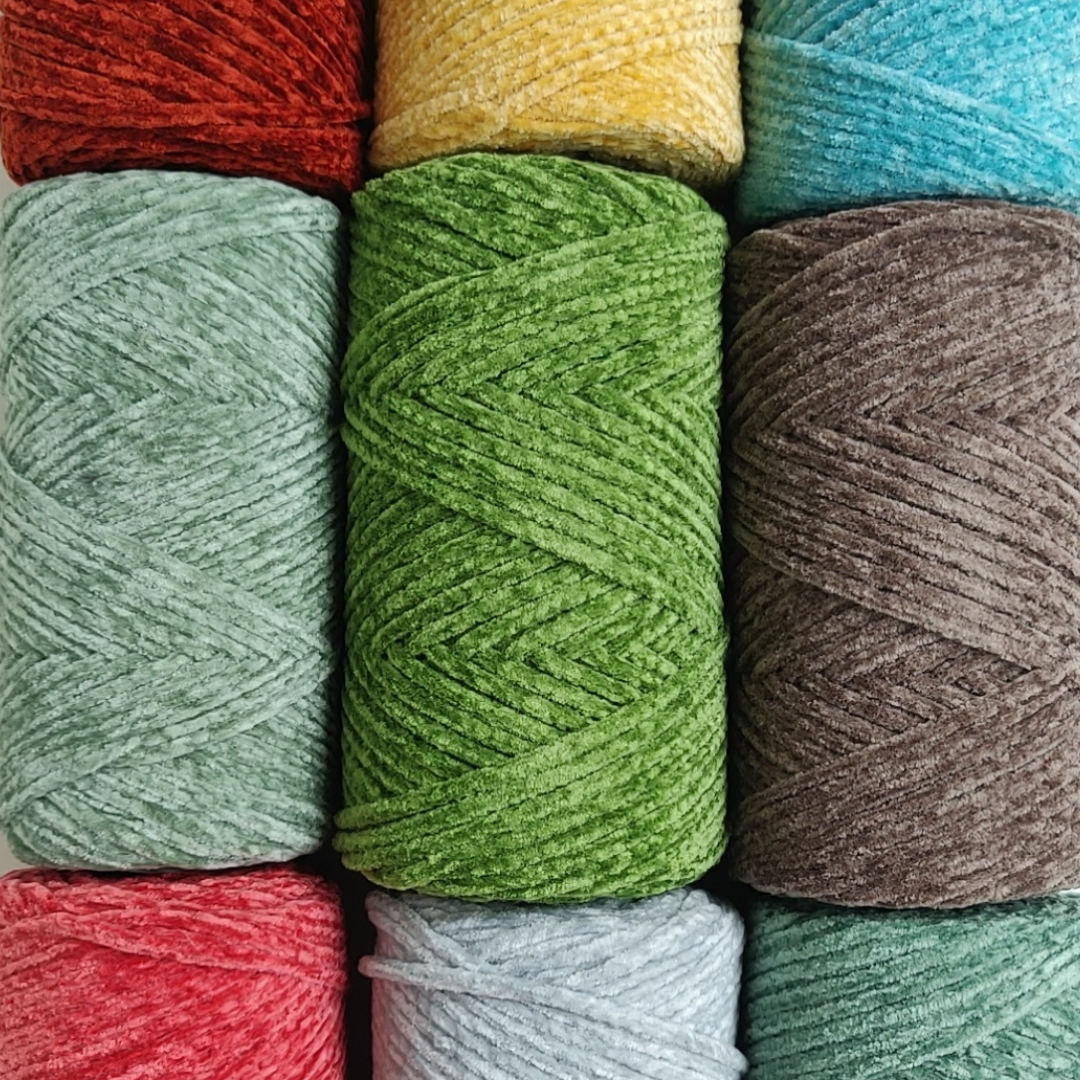 Velour top quality
Bought the velour cord and immediately fell in love 🥰.
Tatiana is special, very professional and really really nice
Corde fantastiche!
Ho provato le corde velour per creare borse con la tecnica del macramé e mi sono trovata benissimo perchè sono corde:
- resistenti e facili da lavorare
- leggere (e questo è molto importante per le borse)
- con dei bellissimi colori che cambiano sfumatura in base alla luce.
Cosa chiedere di piú?
Grazie!