MacrameSpaghetti
3mm Braided Sparkle Cord
Regular price
Sale price
$6.00 USD
Unit price
per
Sale
Sold out
Composition: 80% recycled cotton 20% Glitter
Length: 170-180 m +-5%
Weight: 200 g
Diameter: 3-4 mm 
Introducing Sparkle: Your Crafting Magic Elixir!
Elevate your craft, macrame, crochet, and knitting projects to new heights with our dazzling new cord - Sparkle! This masterpiece of creativity is a perfect fusion of premium cotton and glitter, meticulously woven into a braided cord that's bound to ignite your holiday crafting passion.
Our Sparkle cord is unlike anything you've ever worked with. The outer layer shimmers with the brilliance of glittered yarn, creating an enchanting play of light that catches the eye and exudes a touch of elegance. But that's not all – the cotton filler inside ensures that your projects remain cozy and comfortable.
Why Choose Sparkle?
✨ Unrivaled Versatility: Whether you're crafting ornaments, creating festive decorations, weaving macrame wonders, or stitching cozy knitted accessories, Sparkle is your secret weapon to transform ordinary into extraordinary.
🌟 Dazzling Color Selection: Explore a range of captivating colors to match your unique holiday vision, from classic gold and silver to vibrant brights.
🧶 Crafting Community Approved: Loved by crafters worldwide, Sparkle is a beloved choice for adding that extra touch of magic to your creations.
Macrame Spaghetti cords meet European standards: OEKO-TEX Standard 100 and Global Recycled Standard.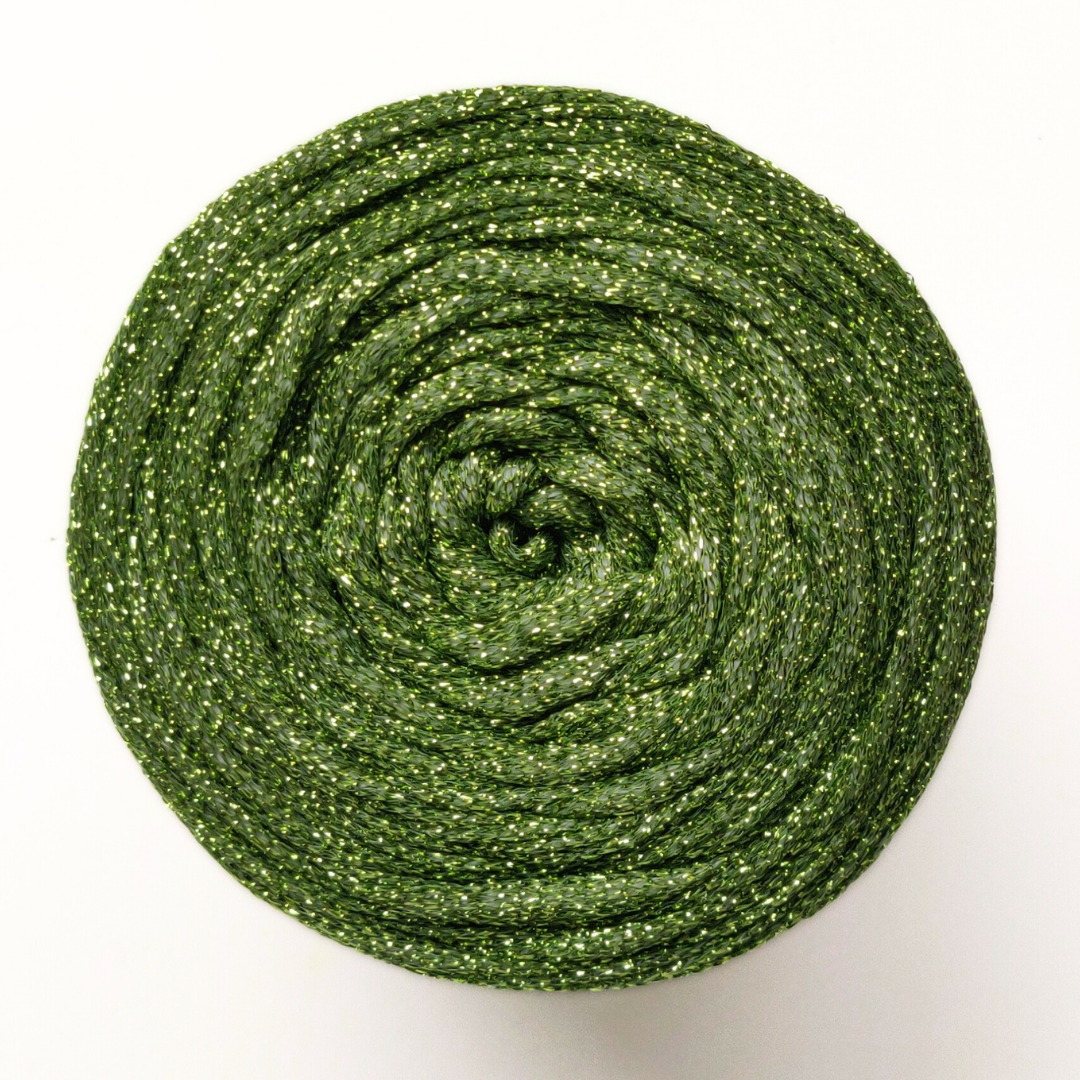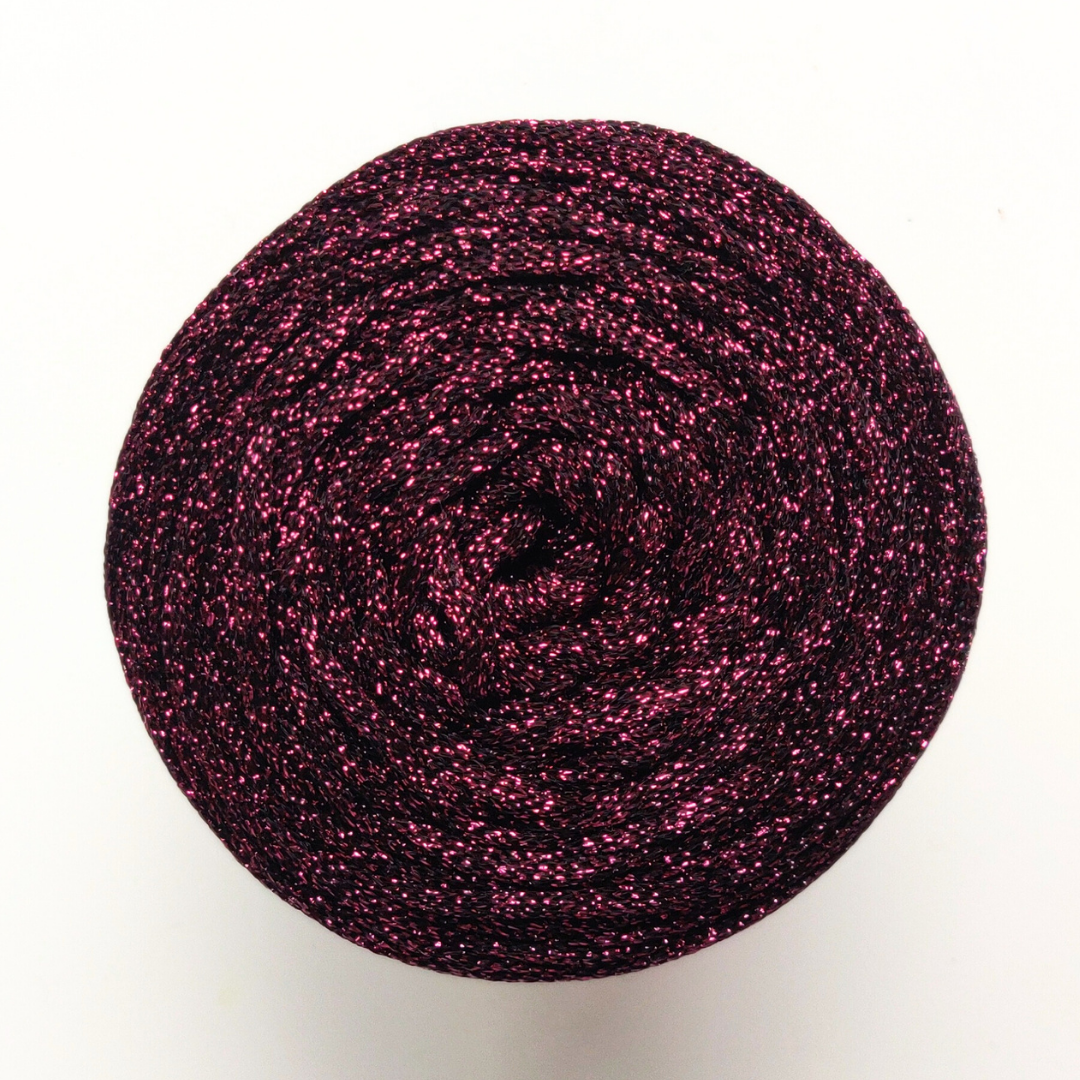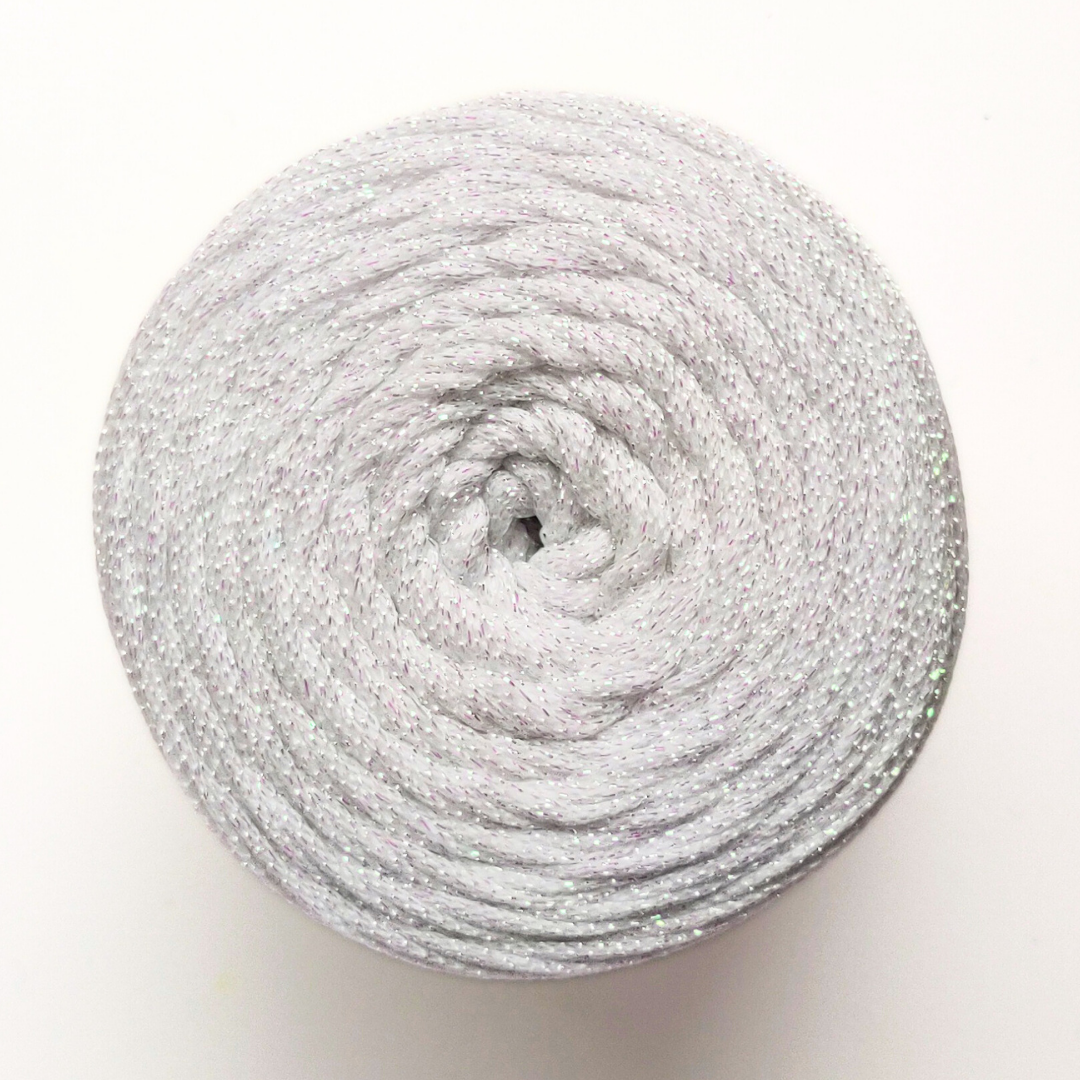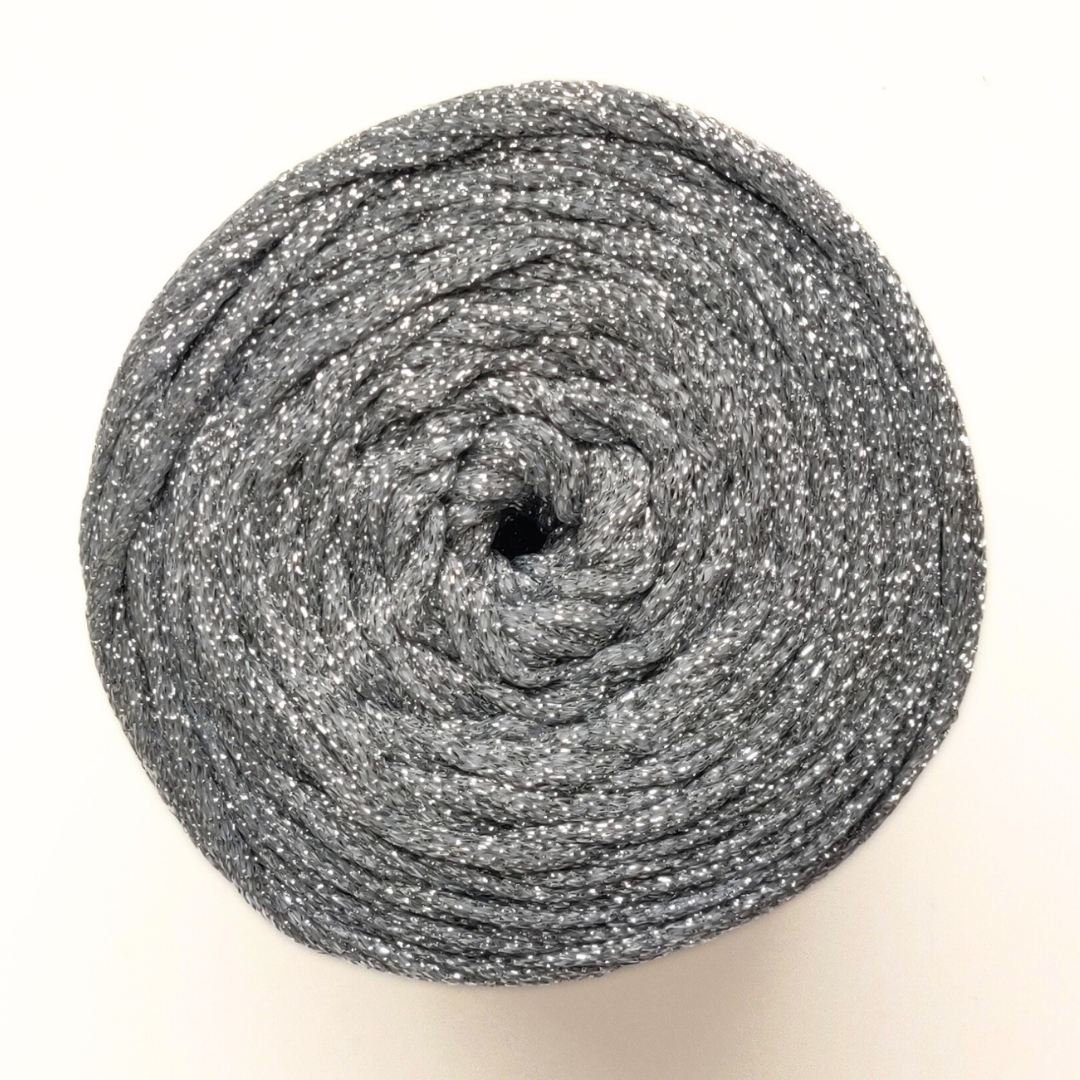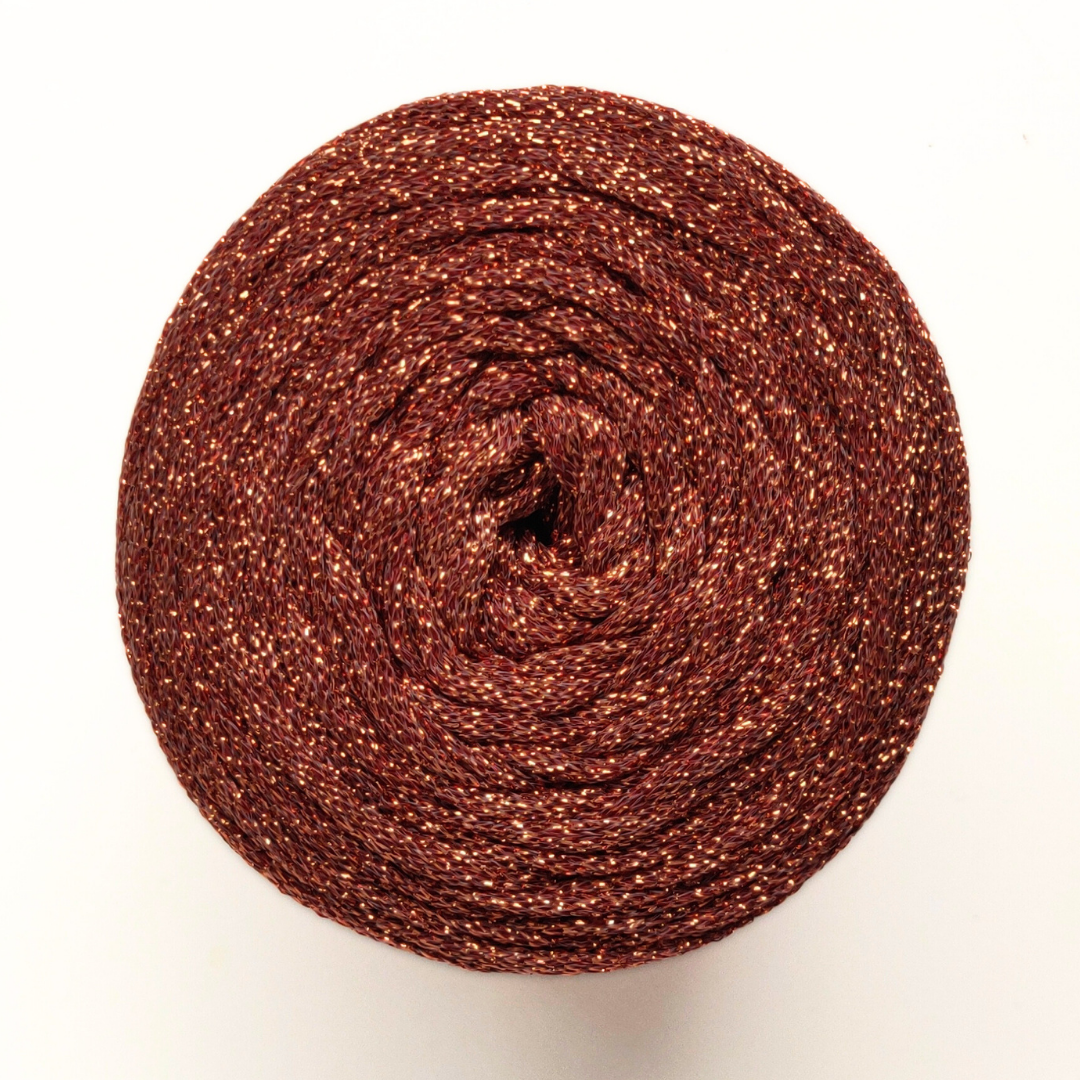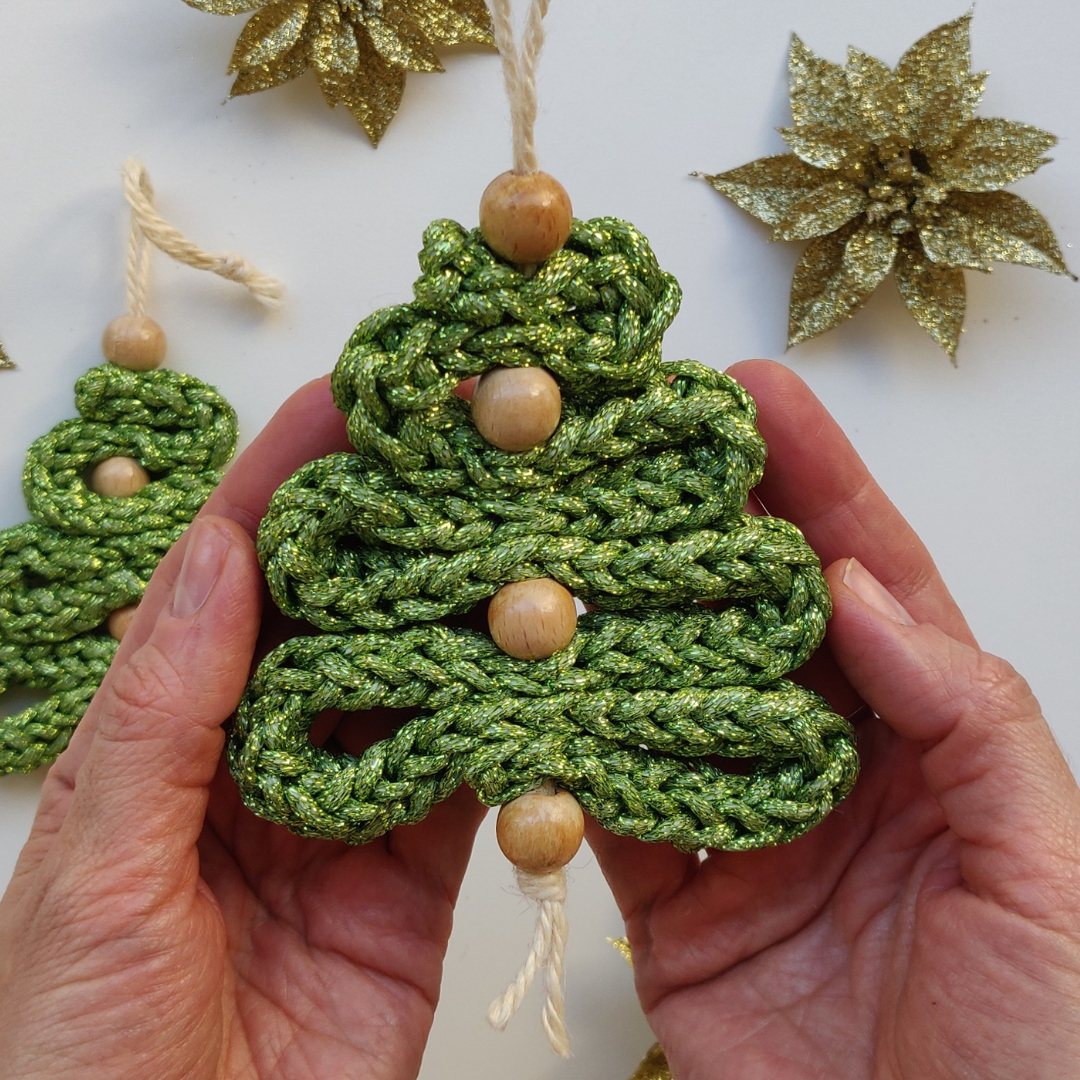 Parfait!
La communication avec Tatiana à été parfaite!
Très sympa!
Encoi super rapide.
Cordes de qualité !
Merci!